About PolyKing Packaging Group
PolyKing is a full service, multi-source manufacturer, distributor and integrator of packaging equipment and supplies.
Founded in 1998, the Polyking Packaging group was created from a simple idea: educate our customers, make appropriate recommendations, sell high quality products and employ people who are easy to work with. Along with these ideals we offer highly competitive prices, on time delivery and most importantly, SERVICE, SERVICE, SERVICE.
With a wide range of products, we offer flexibility and know how. We're specialists... We sell packaging!
Click here to read a testimonial from one of our satisfied clients...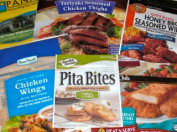 PolyBags
Bags, Bags and More Bags...
Whatever the application is or whatever your needs are, PolyKing has the right bag for you.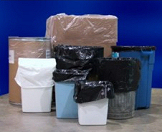 Industrial Liners
Looking to line a drum, Bin or Box?
Polyking is your BEST source for liners!
Just give us the dimensions of the container and we can recommend the correct size for that perfect fit.
Call us today at (877) 765-9564 for fast delivery.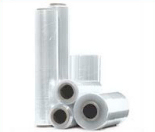 Industrial Films
Polyking will custom manufacture all types of Industrial Films using proprietary blends for all you packaging needs.
Shrink Bundling, Overwrap, and Coextruded are our specialties.